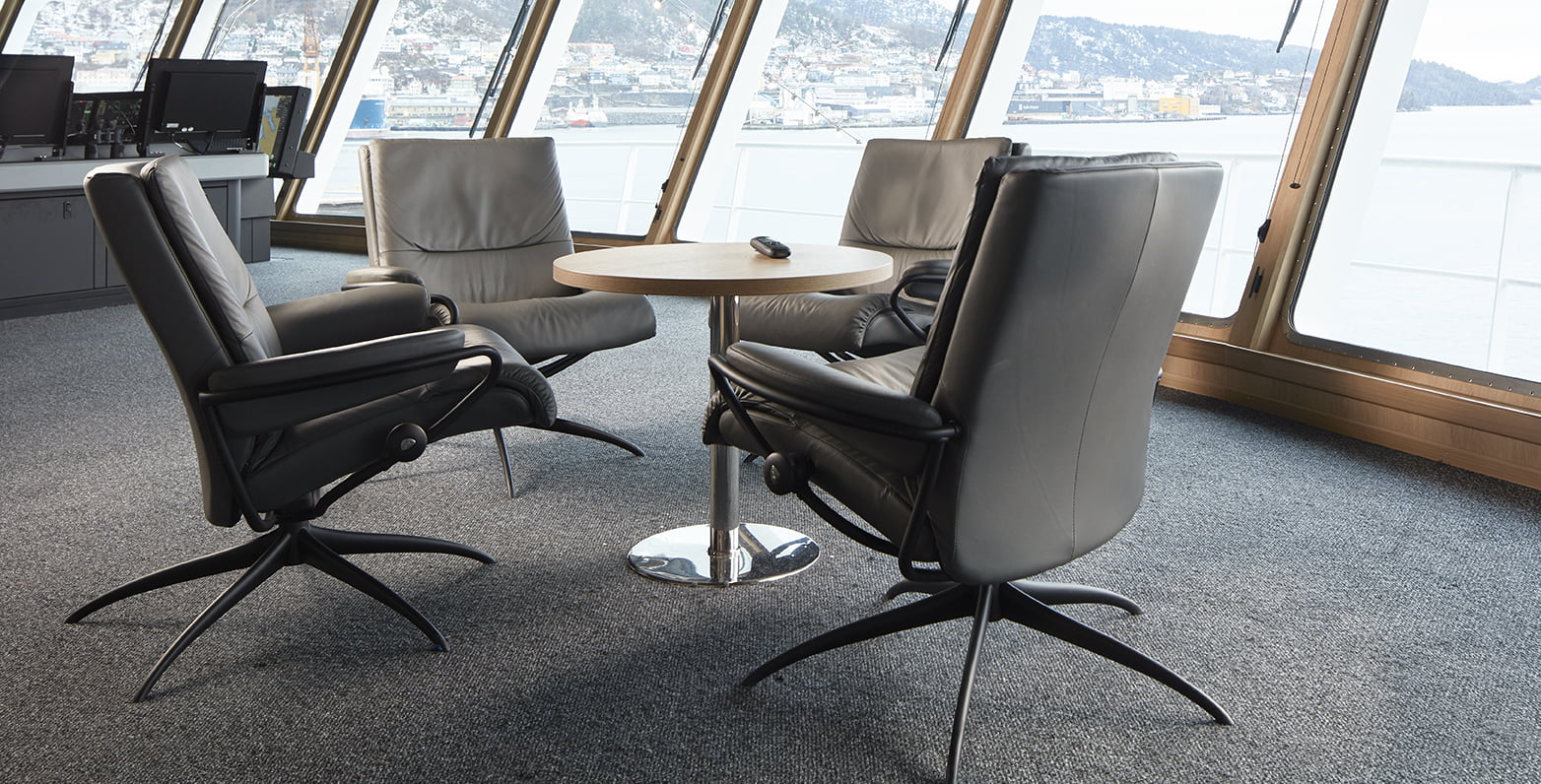 Your supplier of seating at sea
Why not try one of our design chairs in your ship environment?
MARITIME
Our modular systems provide optimum flexibility and our experienced interior designers are at your disposal to help you with planning your interior. We offer specialist solutions based on our basic collection, so you can rest assured that we'll always have a tailor-made solution just for you.
Products
The modular City is one of our main products for ship interiors. The modular sofa system is highly versatile, and also provides the same seating comfort as the rest of our famous collection. The choice of leathers, fabrics and colors is vast, as is the choice of legs and sidepieces. The modular system goes well with one of our well-known Stressless® armchairs. This is a popular solution favored by crews the world over.
We provide the entire Ekornes® and Stressless® basic furniture collections for assembly on the ship, from the most functional to the ultimate in luxury and style. Why not try one of our design chairs in your ship environment? See our entire collection here on our website.

Certifications
We deliver products with steering wheel certification, as well as fire safety requirements in the British BS5852 standard, section 5. Our leathers Batick, Cori and Paloma are also approved with flame resistance specifications.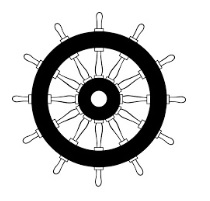 Have a look at our different collections